Challenges in Document Management
Managing documents related to your market data, research, software & information services — such as orders, invoices and contracts — can be a difficult challenge. Common issues include keeping filing systems up to date, maintaining internal network drives or SharePoint sites, accessing files remotely, or worse, having documents buried in email.
Market data managers and information service managers often seem to struggle to find the documents or information when they need them, or they may find it difficult to research or compare terms or costs.
"By having a central, organized repository of all our documents related to our enterprise subscriptions we are able to save valuable time and resource."
Effective Document Management
To achieve effective document management, managers need a central repository for all relevant documents, which is easily organized, categorized, tracked, secure and fully searchable. If you can tie your documents to the relevant records in your market data inventory or spend management platform, you can rapidly increase the speed of access to crucial information when you need it.
Tie in search capabilities across all of those documents, with an Optical Character Recognition (OCR) capability, and you can then search for keywords across all document types, including PDF and image files such as scanned documents. You also need to consider security of your files, back up and disaster recovery, and ensure you have access control to manage who can upload, download and delete documents.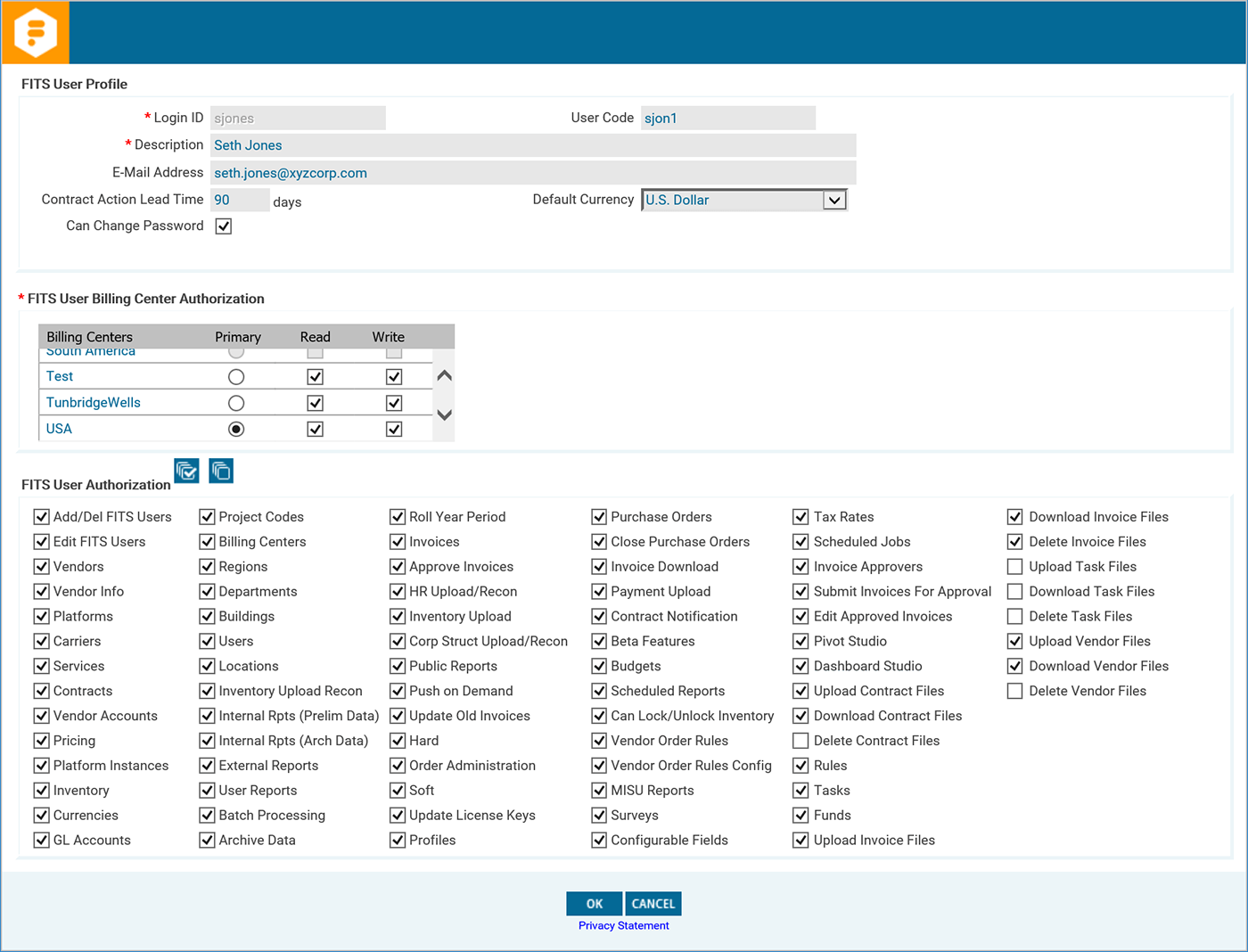 Document storage in FITS & INFOmatch
FITS & INFOmatch enable you to upload all your documents and files relating to contracts, invoices, vendors and more. All those documents can be linked directly to your relevant records, and are visible as you work in your spend management system. You are able to easily search for key terms using a powerful search engine, which includes OCR capabilities allowing you to search inside scanned documents.
Through user-level access control you can determine who can upload, download and delete documents, and all data is encrypted in transit. FITS & INFOmatch provide ultimate ease-of-access to all documents related to your enterprise subscriptions. By having a central, organized repository you prevent wasting valuable time and resource.