Cloud-based are typically more cost-effective than traditional on-premise software, as they require no upfront investment in hardware or software licenses. Additionally, SaaS solutions are often easier to deploy and maintain. As they are hosted in the cloud and managed by the provider, this eliminates the need for in-house IT staff to manage the software, freeing up resources for other tasks.
Furthermore, SaaS solutions are, contrary to past beliefs, typically more secure than on-premise software, as the software provider takes on the responsibility for ensuring the security of the data. But perhaps the most influential benefit is that SaaS solutions are far easier scaled than on-premise software - they can be easily scaled up or down to meet the changing needs of the firm without the need for in-house infrastructure changes. In addition, cloud providers often offer pay-as-you-go pricing models, which allow firms to pay only for the resources they use, making it easy to scale up or down as needed.
As a legal firm, having market leading research software at your fingertips helps save time and money by streamlining research management, allows firms to quickly and easily access the information they need, allows for better research workflows, and helps to cost-effectively manage online subscriptions.
Deliver online resources more efficiently across your firm
TRG Screen's leading usage tracking software solution ResearchMonitor does just that! And while it is available as an on-premises software, more and more firms are making the change to the cloud-based solution. ResearchMonitor serves as a platform to deliver online resources more efficiently across your firm, eliminating over-usage and repetitive tasks, and providing managers with better data transparency.

ResearchMonitor users have reported a 10%-30% save off annual enterprise subscription costs as it provides a one-stop solution for managing all subscriptions while understanding the real-time usage. Many financial institutions, law firms, and professional services firms - large and small - struggle to understand and control their enterprise subscriptions for online resources and applications.
Firms consume a broad range of services in order to meet their complex business needs, often spanning a number of different specialities. It becomes increasingly difficult to track the cost-benefit analysis of each resource. ResearchMonitor is designed to specifically solve this problem. The product pays for itself in a few months, and this is just from the usage data analysis alone.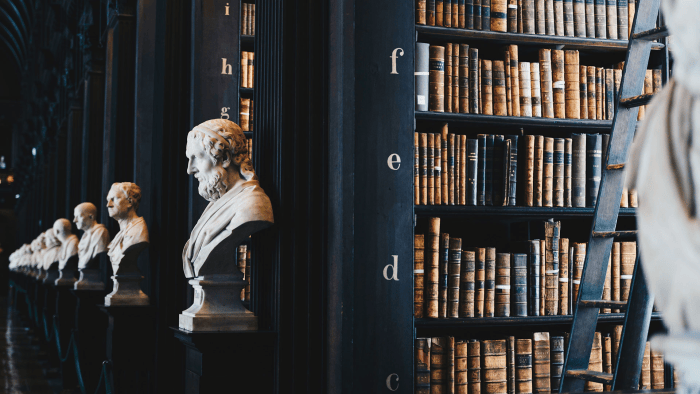 "Where can we save money on unfulfilled, underused or duplicated resources?"
To add to this, current ResearchMonitor software users are zealous about the acquisition of TRG Screen's latest release, Optimize Insights - translating data from across a firm's subscription products into actionable insights - and only available via the cloud. With Optimize Insights, firms are now able to get a comprehensive understanding of their entire library of resources in a visual analytics dashboard - real-time and personalized!
Management teams are constantly asking the question, "Where can we save money on unfulfilled, underused or duplicated resources?" Optimize Insights gives teams the visibility and the tools needed to make data driven decisions, and truly optimize legal research & information subscriptions. With less 'just data', and a bringing together of all subscription usage and spend information into a single analytics platform, firms are able to gain full transparency and allow for smarter, data backed decision making.
Why make the change to the cloud?
Cloud services' pay-as-you-go pricing models, which:
make it easier to scale up or down
make it easiest to acquire the latest softwares as needed within the firm
give you access to transparent analytics of your data - such as TRG Screen's Optimize Insights - enabling smarter, data backed decision making


...demonstrate why SaaS solutions, such as TRG Screen's ResearchMonitor and Optimize Insights, are undoubtedly the way forward for business smart firms, and a common trend for the year ahead.
Did you know? This blog is part of a series of blogs. Read more: 4 key themes in the Legal sector for 2023: How well placed is your firm?
Want to learn more?
Get notified when we release a new blog article