The problem we all face is that there is too much data dispersed across the organization.
It can be extremely difficult to wrap your arms around everything and pinpoint the most valuable information for your needs. That is why we are excited to unveil a one of a kind subscription management insights hub – Optimize Insights.
It is your one stop shop for comprehensive data and actionable insights that will inform every decision you make in relation to your enterprise subscriptions. And it is the only solution of its kind, find out why you need to be part of it.
The insights hub for all your subscription management needs
Optimize Insights is an intuitive yet powerful self-service subscription analytics portal. It seamlessly blends data and information from our entire software suite – spend, usage, enquiries, compliance and revenues – and puts everything you need in one place.

(Click image to enlarge)
By unlocking dynamic analytics and actionable insights, you will see your subscriptions in a completely new light. You will develop an advanced understanding of your subscriptions so you can quickly identify influenceable spend and find opportunities to optimize both spend and usage – the only way you can truly realize the full value of your subscriptions.
Let's take a quick tour of the highlights.
Actionable insights for smarter decision making
You can make smarter, data-driven decisions that have a direct impact on subscription spend. Identify whether you are wasting money on unfulfilled and underused subscriptions, then take swift action to maximize value.
Instead of manually manipulating data to get answers to your questions, Optimize Insights uses artificial intelligence to give you the answers 'out of the box'.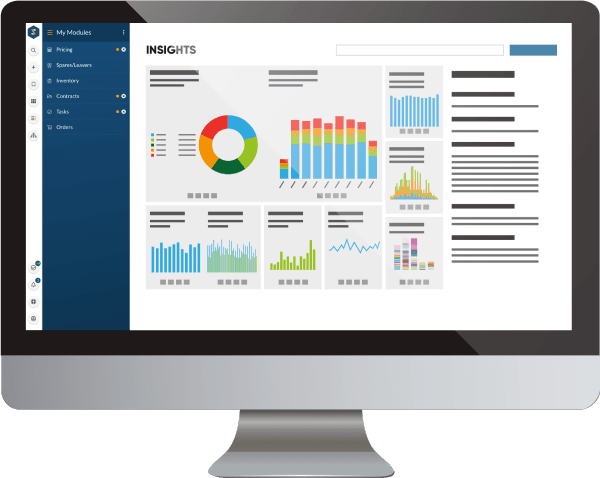 These will depend on the TRG Screen products you use, but could include:
Cost Drivers - How and why are my subscription costs changing over time?
Usage Drivers - How and why is my subscription usage changing over time?
Subscription Value - How much value do our subscriptions provide the company?
Maximize Value - What are the best opportunities to reduce costs or increase value?
Resource Utilization - What subscriptions are most or least utilized and who are the users?
Resource Allocation - Are we delivering the appropriate resources to users?
Role Profiling - Are subscriptions consistent for each role type across the company?
License Compliance - Are users sharing their credentials or accessing unlicensed resources?
Personalized dashboards for each job role
The beauty of Optimize Insights is that you can define dashboards to give you notable analytics, trends and outliers critical to each job role, for example:
Those that oversee or manage subscriptions such as procurement officers, vendor & contract managers and accounts payable
Heads of function and senior managers that need the full picture to drive strategy and decision making
The users of the subscriptions to give them ownership and enforce cost awareness
When setting up users, you can pick from a list of roles and it will tailor the visualizations and insights to their information and decision-making needs – they will only see the insights that they need to work smarter.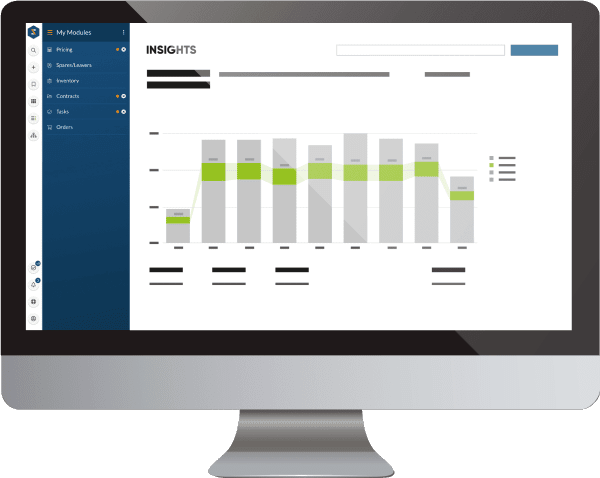 Much more than a reporting tool
Using the very latest technology, you can easily customize, share, schedule and annotate reports and visualizations, with comprehensive and flexible report design, library and scheduling capabilities. But Optimize Insights is much more than a reporting tool, it delivers significant new value in the form of actionable insights that can trigger action.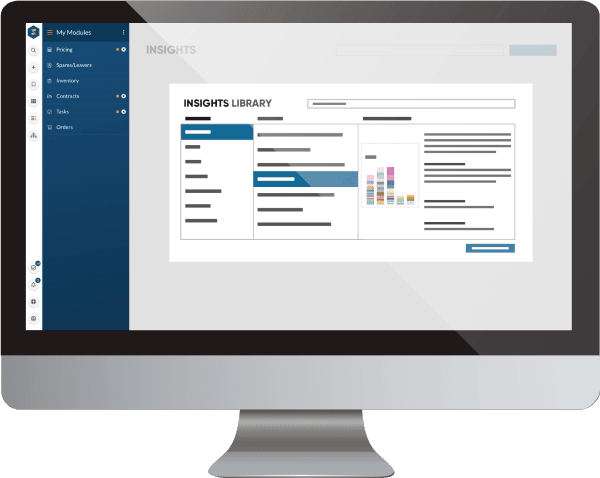 Interactive tools enable users to drill down, pivot or use natural language to queries to answer questions.
Enforce compliance while gaining efficiencies
You can easily track, monitor and demonstrate compliance with vendor agreements. And at the same time automate workflows and manage enquiries so you can operate more proactively and efficiently as a team.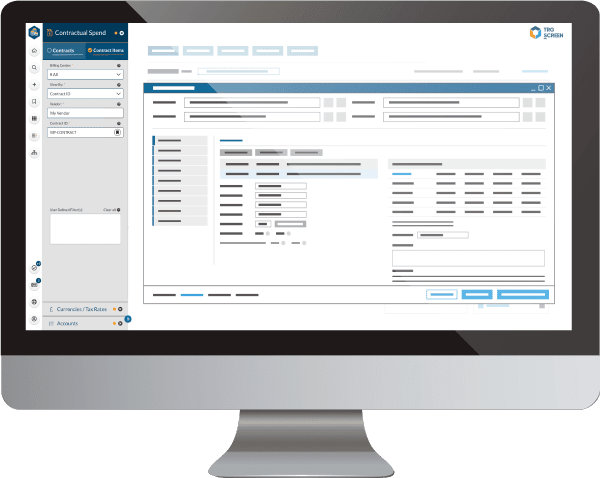 Bring your own data into Optimize
With such powerful analytics and insight capabilities, you will not want to leave the Optimize environment. That is why we have made it easy for you to pull in data from other internal applications and third-party systems using API links and extensions.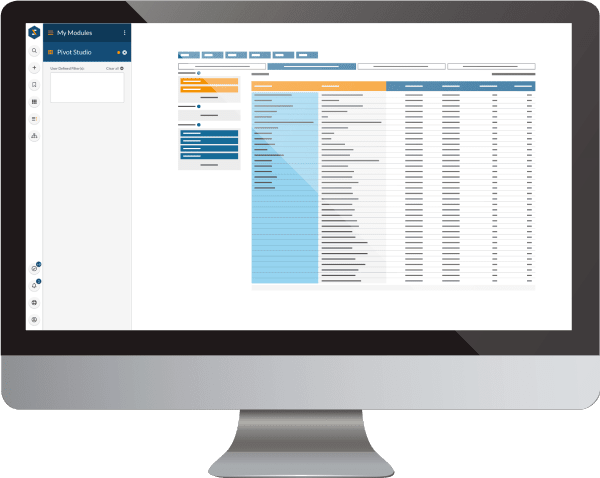 All of this, in one visual dashboard!
Optimize Insights gives you those real LIGHT BULB moments, hence the logo!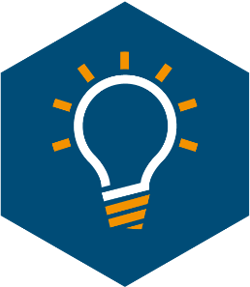 A world of subscription management insights at your fingertips
It has never been easier to leverage the full depth of TRG Screen insights so you can make subscription management decisions that will genuinely deliver value. What used to take days or even weeks, can now be done with the proverbial click of a mouse.
Optimize Insights will completely change the way you think about your subscriptions and enforce cost awareness across the entire organization. Not only will you be able to answer questions that you could not before, but you can ask questions that you never thought of before.
Welcome to the next generation in enterprise subscription management. Welcome to Optimize Insights. If you want to redefine how you manage your subscriptions contact us today.